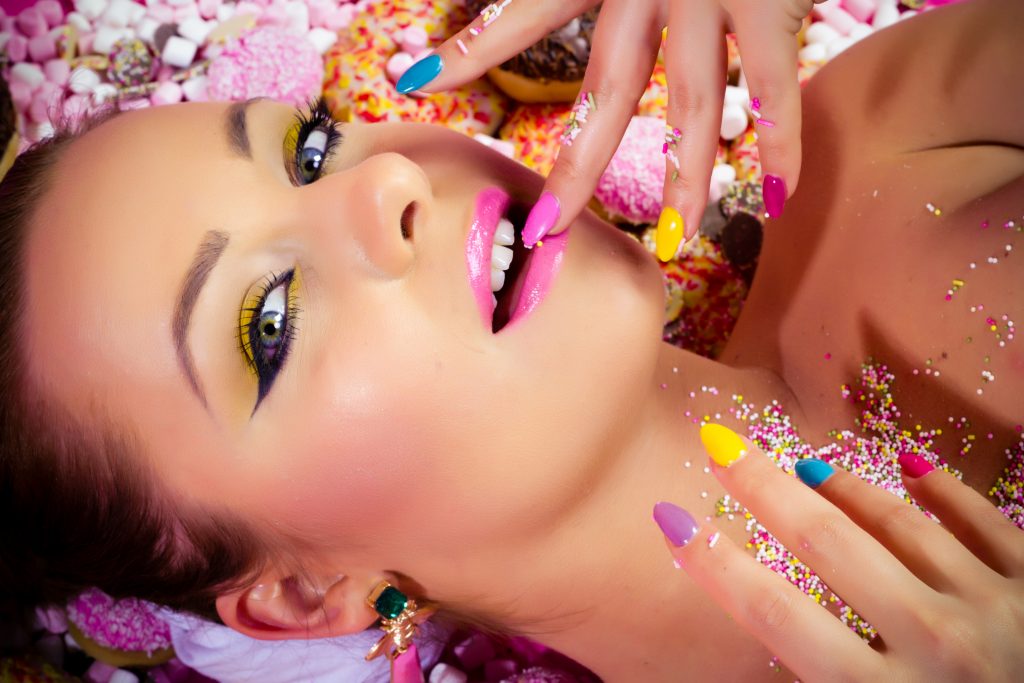 get your nails done
book today
Make your nail style an important part for the expression of your identity! Our licensed award winner nail techs will make sure you get the exact style you want!
Learn more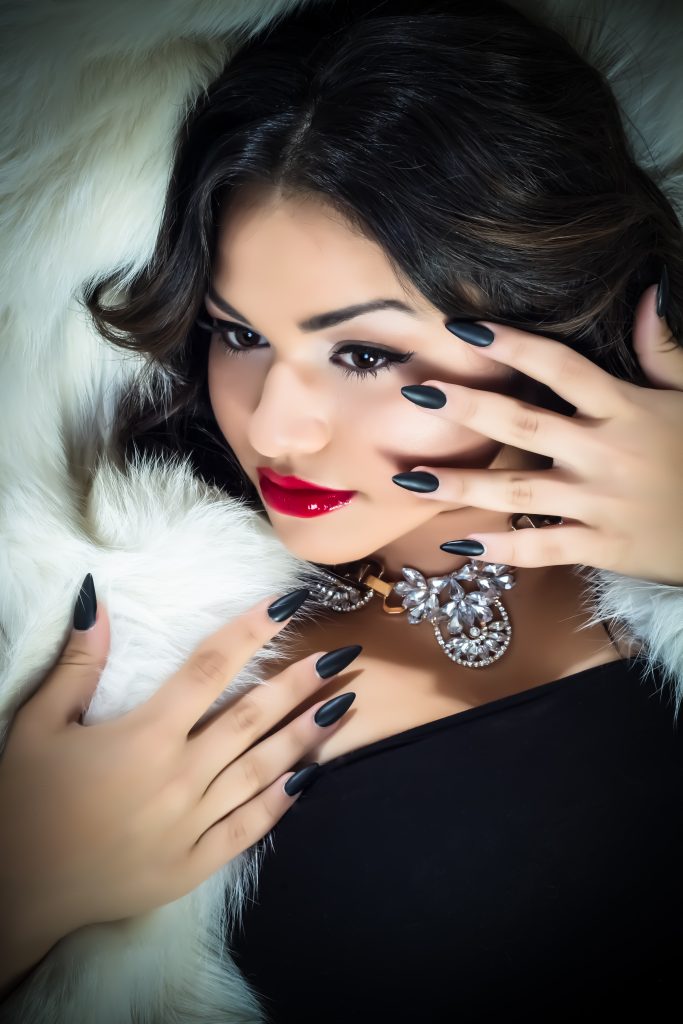 NVQ Nail Courses
WITH AWARD WINNING EDUCATORS
Award winning educators make sure about you learn from the best. Successful assessment job available.
Learn more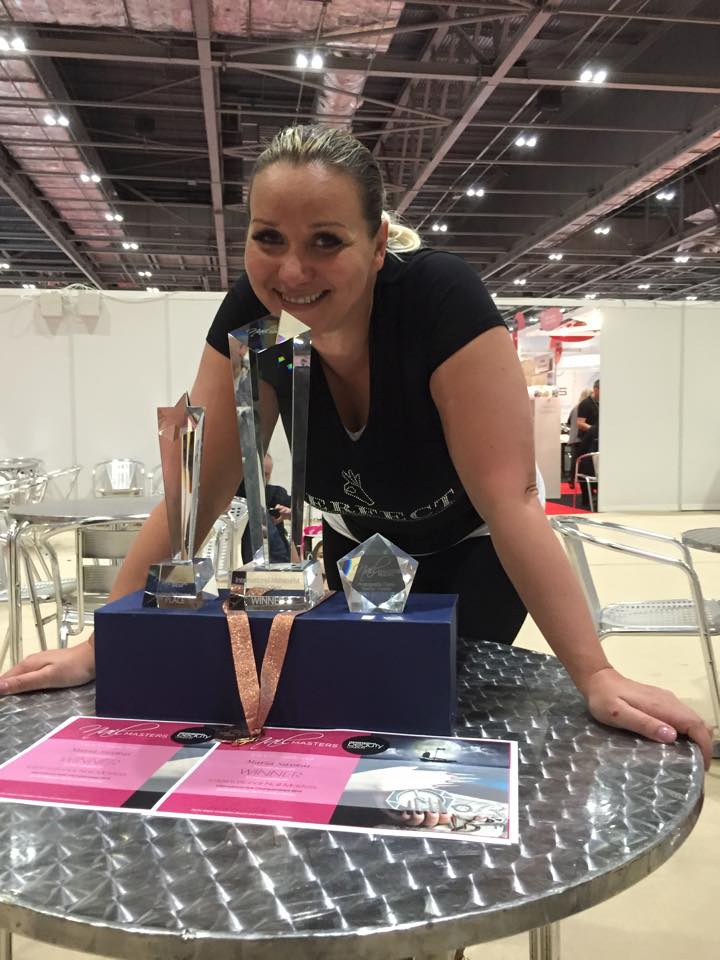 ultimate experience
TO BE RECOGNISED
You can be recognised! We help you to achieve your dream to step up to the first place. Various trainings are available with Maria Sirokai International nail master, international nail art master, Scratch Awards winner.
Learn more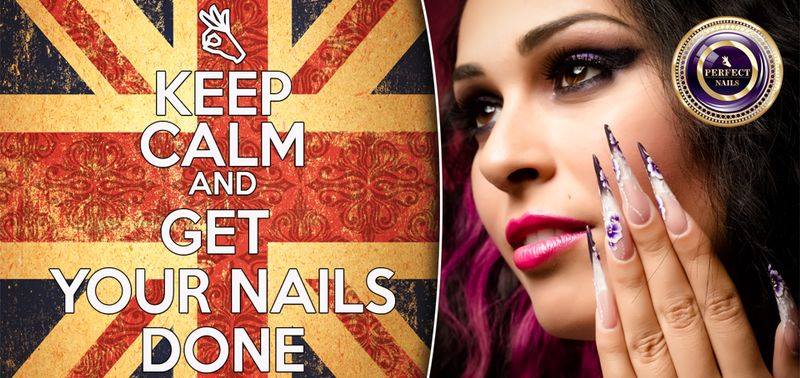 Nails salon
If you want to change your style or just keep your nails up to date here is the best place you're looking for. 100 different colours available for every section of the year or your feelings.
Perfect Nails Studio & Academy
We're a full service salon. We offer the latest and highest quality services for all of your family members.

Learn more


Perfect Nails London International Academy
We offer a wide variety of nail courses, from beginners to professionals. Latest technology and award winner educators. Perfect Nails International Nail Academy now open new VTCT Adult learning site in Hungary! International Qualification will be recognized worldwide.
Book your NVQ nail course
Perfect Nails Studio & Academy! VTCT approved Center offering Nail technician courses from Level 2 to Level 3 leading International Qualification which is recognized worldwide.
Now It's available in Hungary! VTCT NVQ Level 2-3 courses Diploma in nail services.
Budapest, Csongrád, Györ, Eger Miskolc, Szeged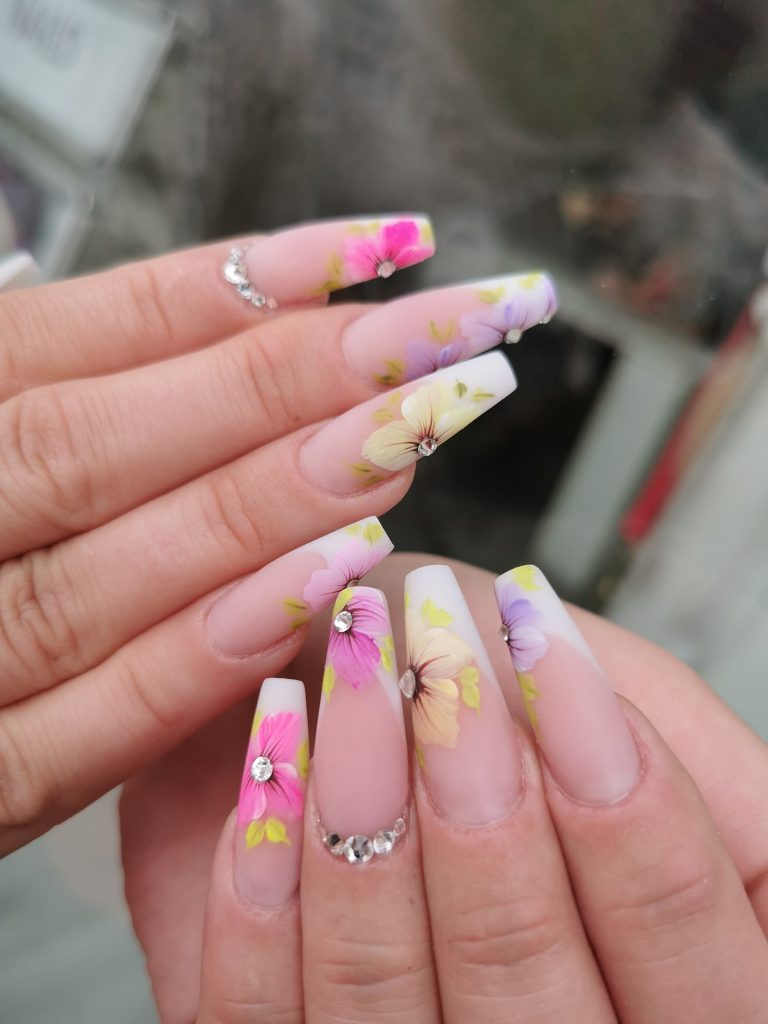 welcome to
Perfect Nails Studio & Academy
We value our clients and know exactly what will suit you more and how to implement your most creative ideas into reality to enhance your natural looks and make you look gorgeous whenever you go! Trust us to make you look special!
about
Maria Sirokai
Our Nail salon was founded in 2013, and since then we are trying to make our customers more happy and confident!
When I started to be involved with the decoration of nails, I decided to shape my own style, which can be worn, yet it is still good-looking, glittering and spectacular! I incorporate everything, which is fragile, can be cut and bent. This idea came from my passion for glittering stones, so that such special series of shots will be created using magnificent faces, through which it can be demonstrated how important the overall impression, the harmony are! 'Soul is reflected in the eyes, thus everything for the eye!' – reads not for nothing. I always look into the eyes of the client, what the eyes suggest.
After the experience of many years I managed to find the harmony, as there are no two persons who are the same, have the same eyes or the same hands! Building nails, the decoration is not simply a joyous task for me, but the love itself! I'm lucky as I do what I love and I pass the knowledge to my students as well! You can only be successful in your profession, if this comes from your heart!'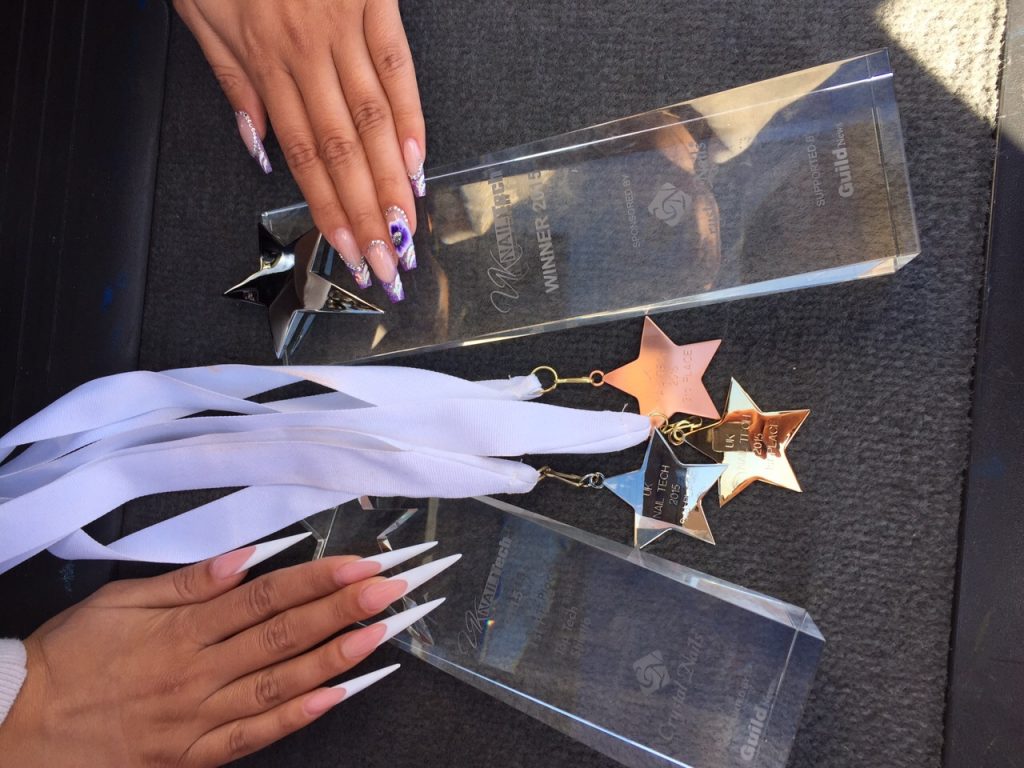 https://www.youtube.com/watch?v=o3MP4P8zv8I&t=280shttps://www.youtube.com/watch?v=_wIKletCFtM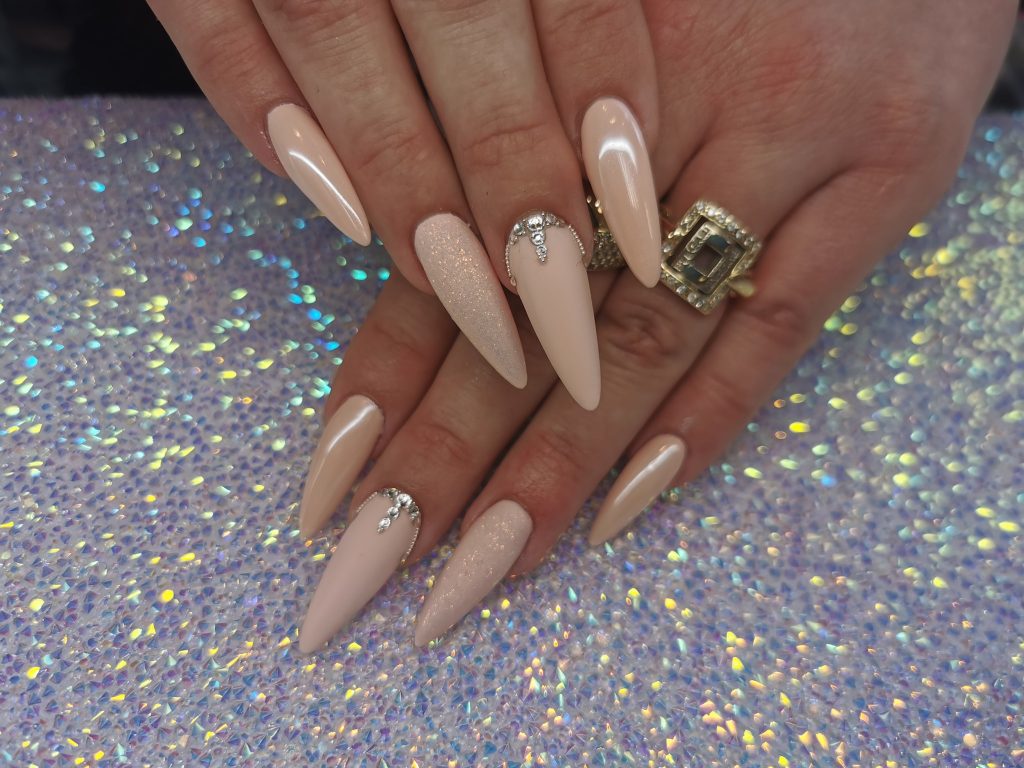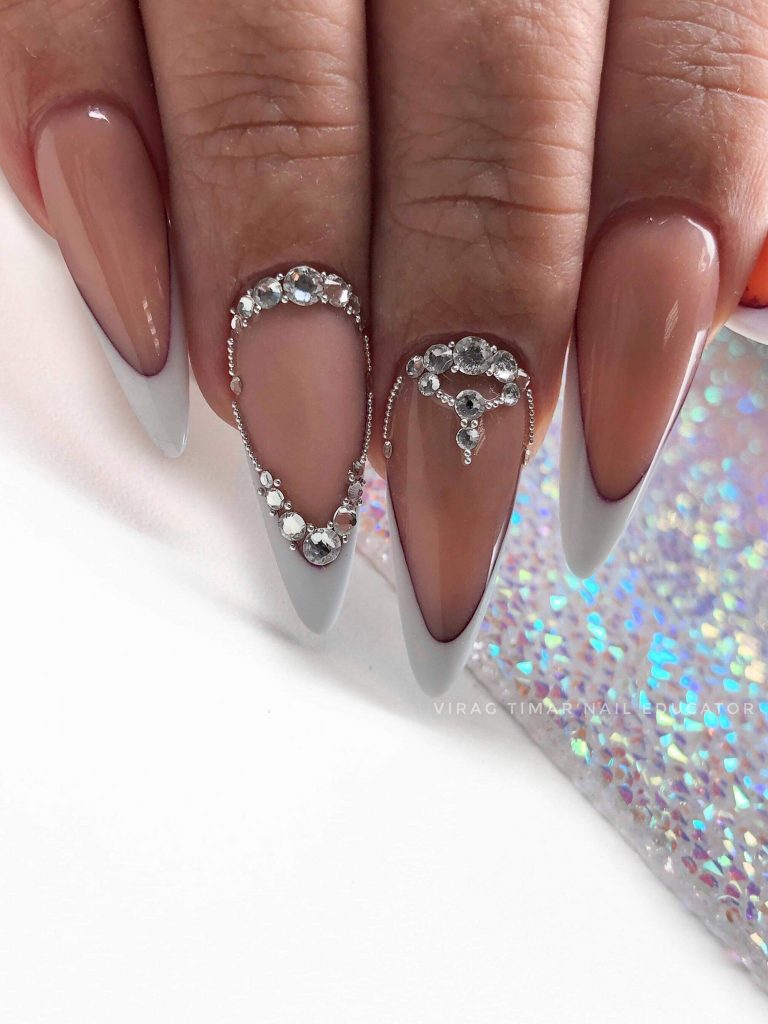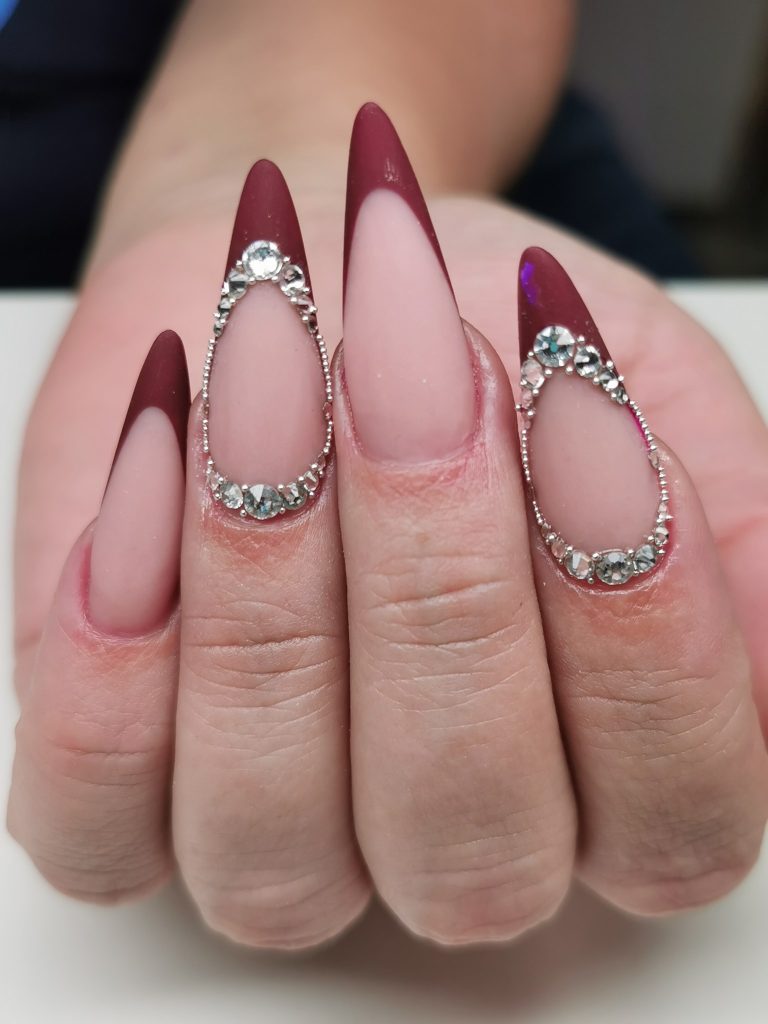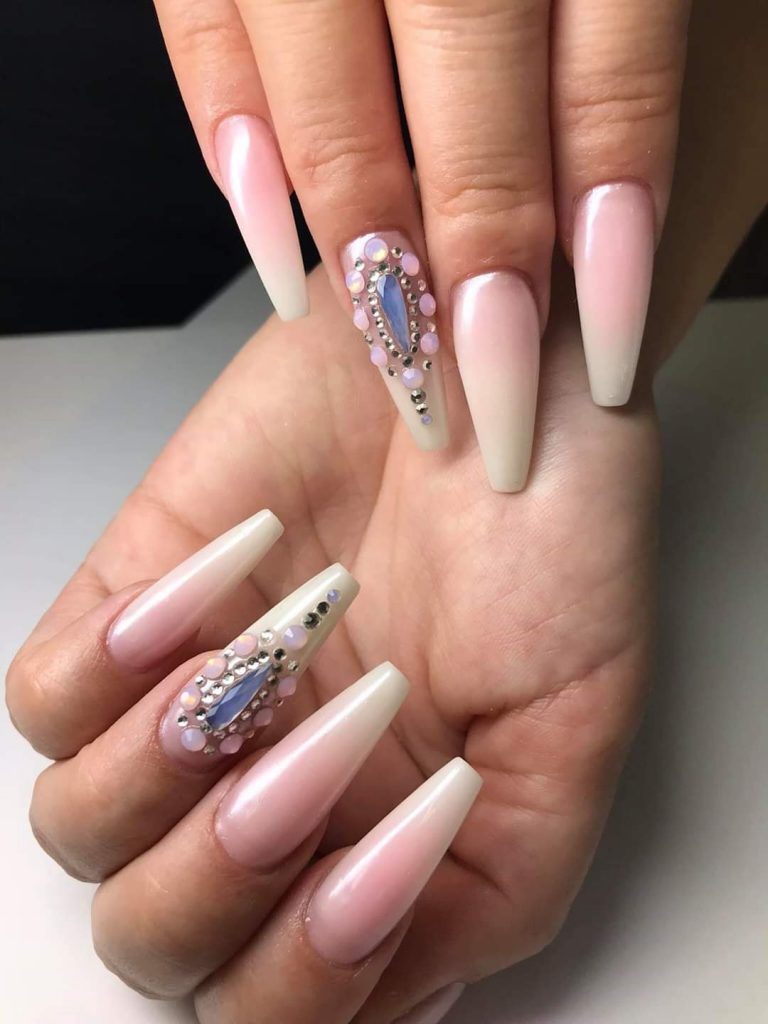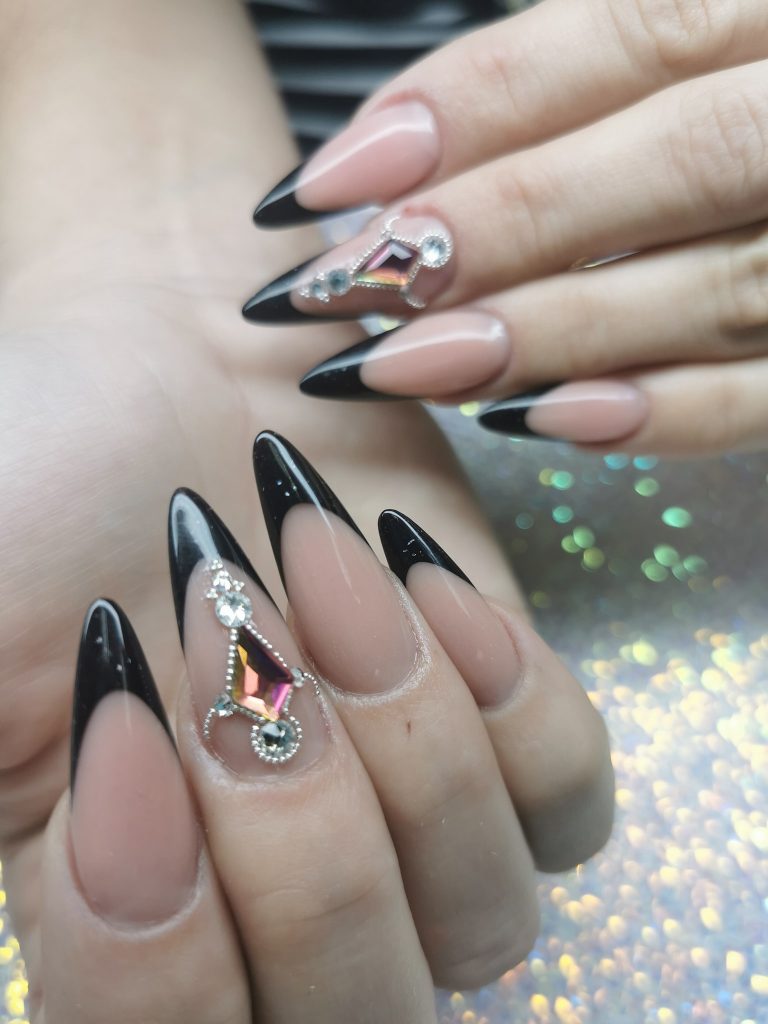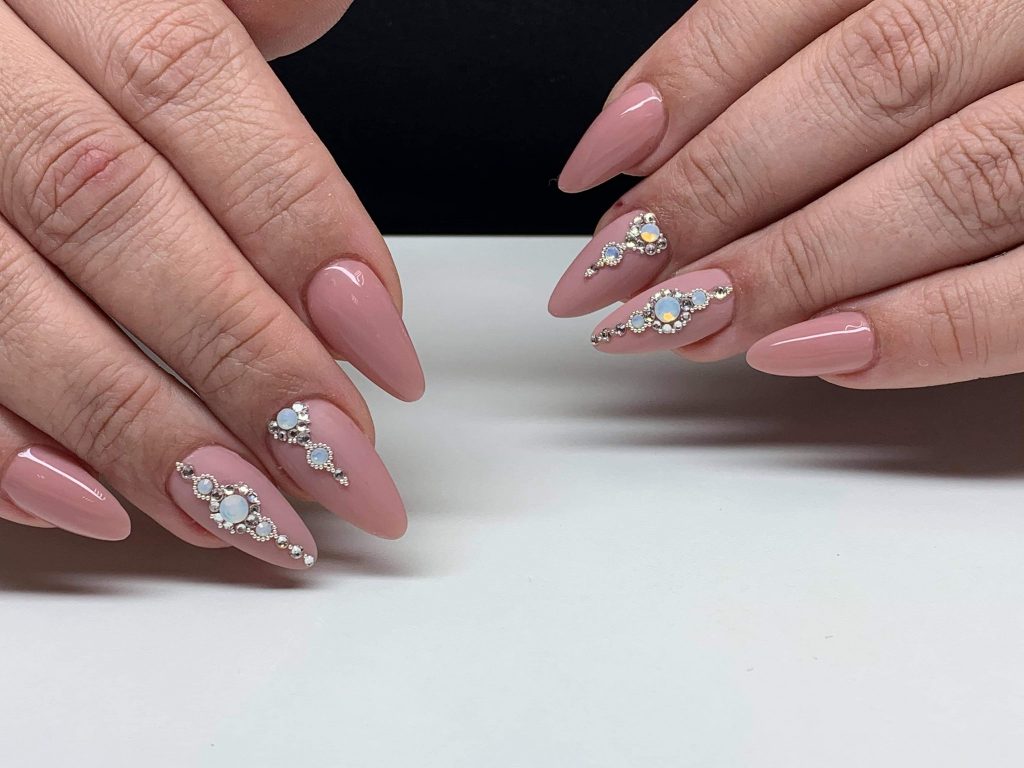 pricing
services
Nails
Sculpture
from £40
Manicure
Nail Extension
Gel Polish
Hand Painted Design
French Nails
Infill
make an appointment
Pedicure
Medical
from £40
Spa Pedicure
Hard Skin Remove with blade
Grow in Nails Fix
Corn Remove
Gel Polish
Foot Massage
make an appointment
get your Nails Done
Award Winning
Nail Salon
We are always willing to make our customers happy and are ready to support your most bold and creative ideas in nail style and coloring! Feel free to express yourself through your love.
what people say?
testimonials
Review left by Sophie Kúti
3 weeks ago
The best place in North London! I have moved away from Haringey and I still drive back because of their professional job and friendly service. Their pricing is absolutely affordable while the quality is much better than other salons'. I would totally recommend them!
Review left by Nadia Mirza
2 weeks ago
I've been coming to get my nails done from perfect nails for a while since I saw a friend of mines nails and just fell in love with the way they had been done.
I get them done from Lidia and she is hands down amazing.
I don't even live anywhere near this place and I still travel a long time to come here and get my nails done.
Highly recommend great service great price and very friendly girls.
I went here two weeks ago for the first time to get my nails done. I've had a hard time finding somewhere local that uses actual gel instead of just acrylic or the powdered gel. I will definitely be back again, he was really precise and attentive when filing my nails and following the design I bought in carefully. The process was longer than any other nail tech I've been to but I feel at Perfect Nails they really take the time to properly take off, prep and apply your nails and cuticles. I highly recommend.
Kiara – Tuesday, May 22, 2018
Anne Marie did a fantastic job on my feet. As a first timer I was weary because a previous technician ruined my feet at another establishment. I came here because of the reviews and I live 15 min walk away. For £25 I received a 2 hour thorough treatment on a plush bed in a relaxing back room. They don't have fancy pedicure chairs, your feet are soaked in a bowl but for what they lack in appropriate furniture they really make up for with talent and customer service. 100% recommended. Will definitely come again
Daniel Cox- Tuesday, May 8 , 2018
"Great service and friendly atmosphere! I'm very happy with my nails and definitely will come again…"
Ilona Fiijalkowska– Friday, May 04, 2018
I get my nails done here religiously by Barbara, best nail technician I've ever come across, would recommend her to everyone
Chantelle Khan – Friday, March 02, 2018
Address:
543 Green Lanes, London, N80RL
Have a Questions? Call us:
+442083415378
+4407415640605
+
Working time:
Tuesday–Saturday: 10:00–20:00;
Perfect Nail Studio & Academy Staff